SOLUTIONS
Driven by a relentless focus for success, CipherLogix's mission is simple; understand our customers' needs to deliver innovative cyber security solutions designed to defend and protect their most critical assets. Based on our extensive experience and expertise, we provide information security solutions that address our client's security Assessment, Development, Integration, Training and Compliance needs; otherwise known as the CipherLogix ADIT-C approach.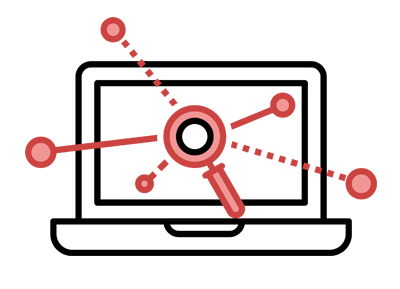 Assessment
CipherLogix's Vulnerability Assessment Solution involves the active evaluation and inspection of the system's security posture against a constantly evolving threat landscape.  CipherLogix's trained, certified and experienced staff of cyber security professionals use proven techniques to determine the system's ability to detect and protect itself from external and internal threats. Our assessments include the evaluation of an IT staff's ability to respond to attacks using the latest in sophisticated malware, phishing and end-point exploits.  CipherLogix cyber security assessment solutions include:
Network, Application, Physical and Virtualized Infrastructure Penetration Testing
Data Identification, Classification, Risk Analysis and Mitigation
System/Application Vulnerability Identification, Analysis and Remediation
Insider Threat Assessment and Profiling
Cloud and Open Stack Vulnerability Analysis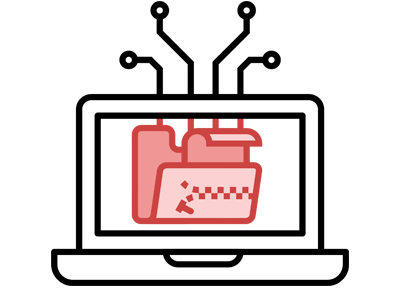 Development
"off-the-shelf" security tools and products are not enough to defend against advanced, adaptive threats and attacks.  Proper security defense are designed and developed into the solutions and is sustained throughout its evolution of the protected information system.  CipherLogix's Security Development service assist organizations in developing a secure design, implementation and support infrastructure of new or existing information systems.  Our services include:
Secure Virtualization Platform Development
Secure Public/Private Cloud Development
Secure Container/Docker Infrastructure Development
Attack/Incidence Response and Recovery Development
Secure DevOps Environment Design and Implementation
Cross-Domain Data Protection Solutions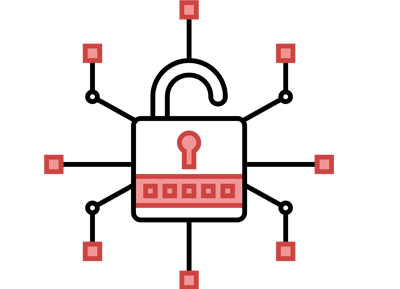 Integration
Vendor security tools, products, installation, configurations and support are growing more complex as the cyber security landscape continues to evolve. As well, poorly implement security products can render an information system more susceptible to attack.  CipherLogix's Integration Security services assist organizations with the complex process of product procurement, installation, configuration and support.  CipherLogix's team of software, network and security subject matter experts provide the technical expertise required to properly integrate system defense products into government or corporate information systems that require the following:
End-Point Security and Data Protection Integration
Layered Network and Host Based Attack Detection Integration
Integrated Active Infrastructure Security Monitoring
Integrated PKI Based Authentication, Data and Privacy Protection
Security Product Evaluation and Integration Solutions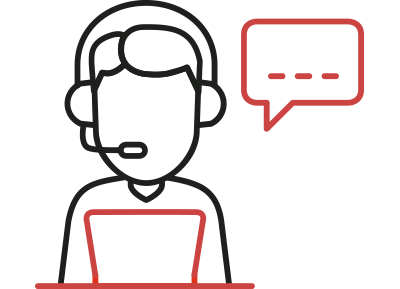 Training
Cyber security training is an essential element in the development of individuals that must be prepared to protect government, military, and commercial institutions from today's constantly evolving cyber-attacks. Training is essential to reduce the internal and external risk as an organization's workforce can be tricked by sophisticated phishing or social engineering methods thus weakening defenses and allowing entry points into the information system.  CipherLogix's cyber security training solutions includes custom courses as well as instructor-led, on-site and off-site courses involving:
Insider Threat Awareness
Advanced Persistent Threat Awareness
Social Engineering Awareness
Incidence Response Readiness and Recovery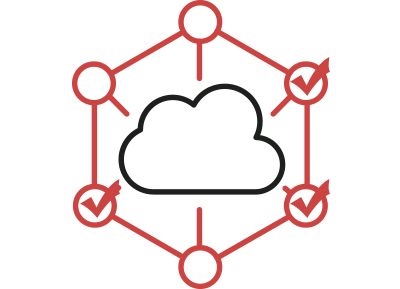 Compliance
CipherLogix's compliance services are designed to assist organizations in meeting and sustaining the demands of industry compliance requirements, regulations and standards by simplifying the process. CipherLogix's team of compliance specialists are experienced at implementing the following compliance services across both government and corporate industries.
Certification and Accreditation {NIST/FISMA/COBIT/DFARS/HIPAA/HITECH}
Continuous Monitoring Services and Integration
Compliance Self-Testing
Gap Analysis
Strategic Cyber Security Planning
Executive Coaching and CISO Services
SETA Support and Project Oversight Services